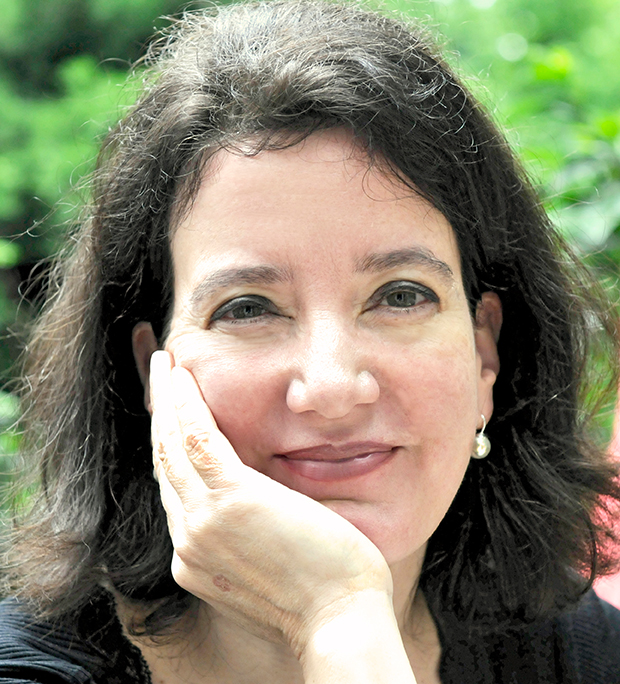 From the age of 14 pianist Angelika Merkle was a student of Prof. Hugo Steurer in Munich and England. During this time she won 1st prize in the "Mozart for the Youth" competition and was a prize winner in "Jugend musiziert". In 1985 she began her studies at the Munich University of Music with Prof. Klaus Schilde finishing these with distinction. As a scholarship holder of the "Studienstiftung des Deutschen Volkes" Angelika Merkle continued her musical education with Prof. Leonard Hokanson at Indiana University in Bloomington. She supplemented her studies in the "Lied-repertory" with Prof. Helmut Deutsch also in Munich and Prof. Dietrich Fischer-Dieskau in Berlin. She took part in several master classes with Brigitte Fassbaender and Gyorgy Sebok.

Angelika Merkle is prizewinner of the "Münchener Konzertgesellschaft", Yehudi Menuhins "Live Music Now" and the "Villa Musica" foundation. In 1994 she won the first prize in the international chamber music competition "Carlo Soliva" and also the first prize in the renowned international competition "Vittorio Gui". As an active chamber musician she toured within Europe (e.g. Concertgebouw, Louvre), at various festivals, America and Japan. CD, TV and radio recordings for BR, HR, RAI, Radio Suisse Romande, in Mexico and Chile. Her recording of Strauss opus 6 was praised by the American magazine "Fanfare" as the best recording of this sonata. She holds numerous master classes in Germany and abroad.

After teaching at the Munich University of Music (1994-2003), Angelika Merkle became professor for piano chamber music at the Frankfurt University of Music and Performing Arts in 2003. In addition she has been teaching piano chamber music at the University of Music in Karlsruhe. In 2006 Angelika Merkle became a lecturer at the Villa Musica Foundation and since 2008 she has been a member of the management group of the German chamber music course of "Jugend musiziert". Since 2012 she leads the master's degree program in piano chamber music at the HfMDK Frankfurt.

Since 2014 she is the artistic director of the renowned chamber music series "Festeburgkonzerte" also in Frankfurt am Main.

Since 2020 Angelika Merkle is also dean at the HfMDK Frankfurt.