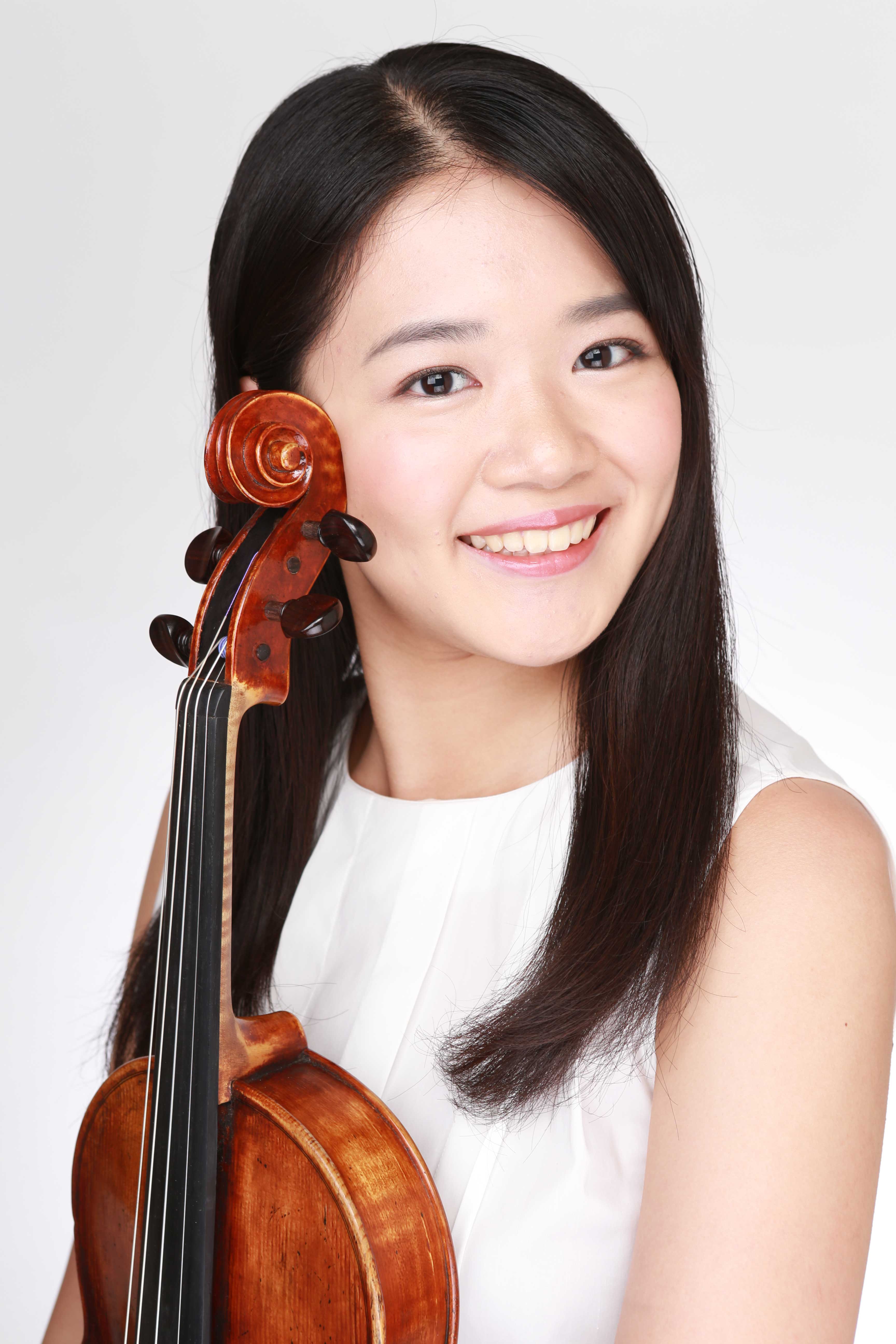 Japanese violist Emiko Yuasa is currently studying at the Hochschule für Musik und Theater in Munich studying with Hariolf Schlichtig since 2018. She earned her Bachelors degree from the Toho-Gakuen Academy of Music in Tokyo where she studied violin with Yumino Toyoda and viola with Ryo Sasaki.

Emiko received the 3rd prize at the 27th International Johannes Brahms Competition Pörtschach 2020, a special prize at the 13th Lionel Tertis International Viola Competition 2019 and the 3rd prize at the Felix Mendelssohn Bartholdy University Competition in Berlin in the category string quartet as violist of the Quartett Hana. She is also a winner of the DAAD Prize 2020 for special academic achievements and intercultural engagement of foreign students.

She has taken part in masterclasses by Antoine Tamestit, Lawrence Power, Lars Anders Tomter, Veit Hertenstein, Eberhard Feltz, William Coleman and Nobuko Imai, among others.
In 2019, she was a participant of the Verbier Festival Academy.
Since 2021 she is a scholarship holder at "Yehudi Menuhin Live Music Now München e.V."