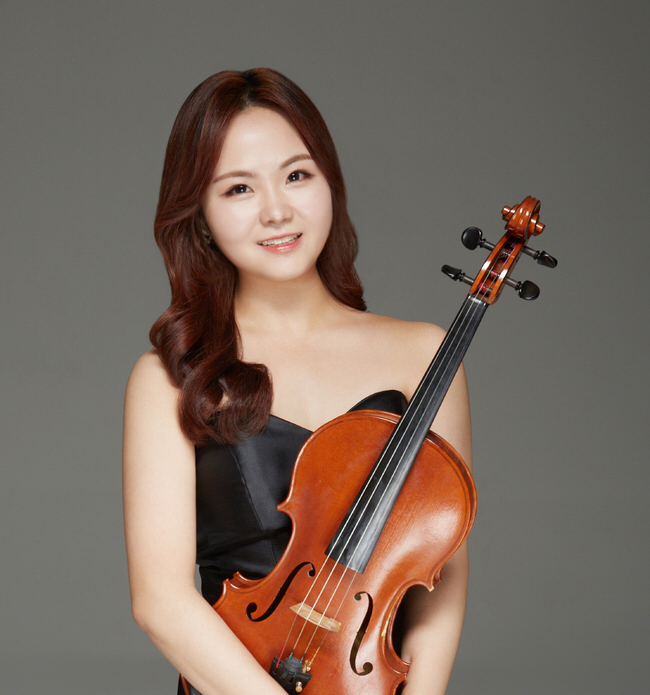 Gaeun Song was born in South Korea in 1995. She graduated from Seoul National University and has been studying at since 2018 with Roland Glassl at the Munich University of Music and Theater.

In 2019 she took part in the Academy Concert of the International Summer Academy Biel in Switzerland. In the same year she played as an assistant with the Munich Philharmonic. In 2018 she played with Lena Neudauer and Sonja Korkeala Odeonskonzert - Allerheiligen-Hofkirche at the Munich Residence. She performed with the String Ensemble at Seoul National University. Gaeun Song debuted at the Kumho Artist concert in Korea in 2010.

She got Second Prize at the Dong - A New Music Competition in 2014. And she won Strad Music Competition, Segye New Music Competition. She was also awarded at numerous national competitions in South Korea. Currently She is scholarship holder from Villa Musica Rheinland-Pfalz from September 2021.

Gaeun Song attended master classes with well-known violists such as Atar Arad, Lars Anders Tomter, Antonie Marguier, Hariolf Schlichtig, Maxim Rysanov, Heichiro Oyama, Nobuko Imai, Rainer Moog.