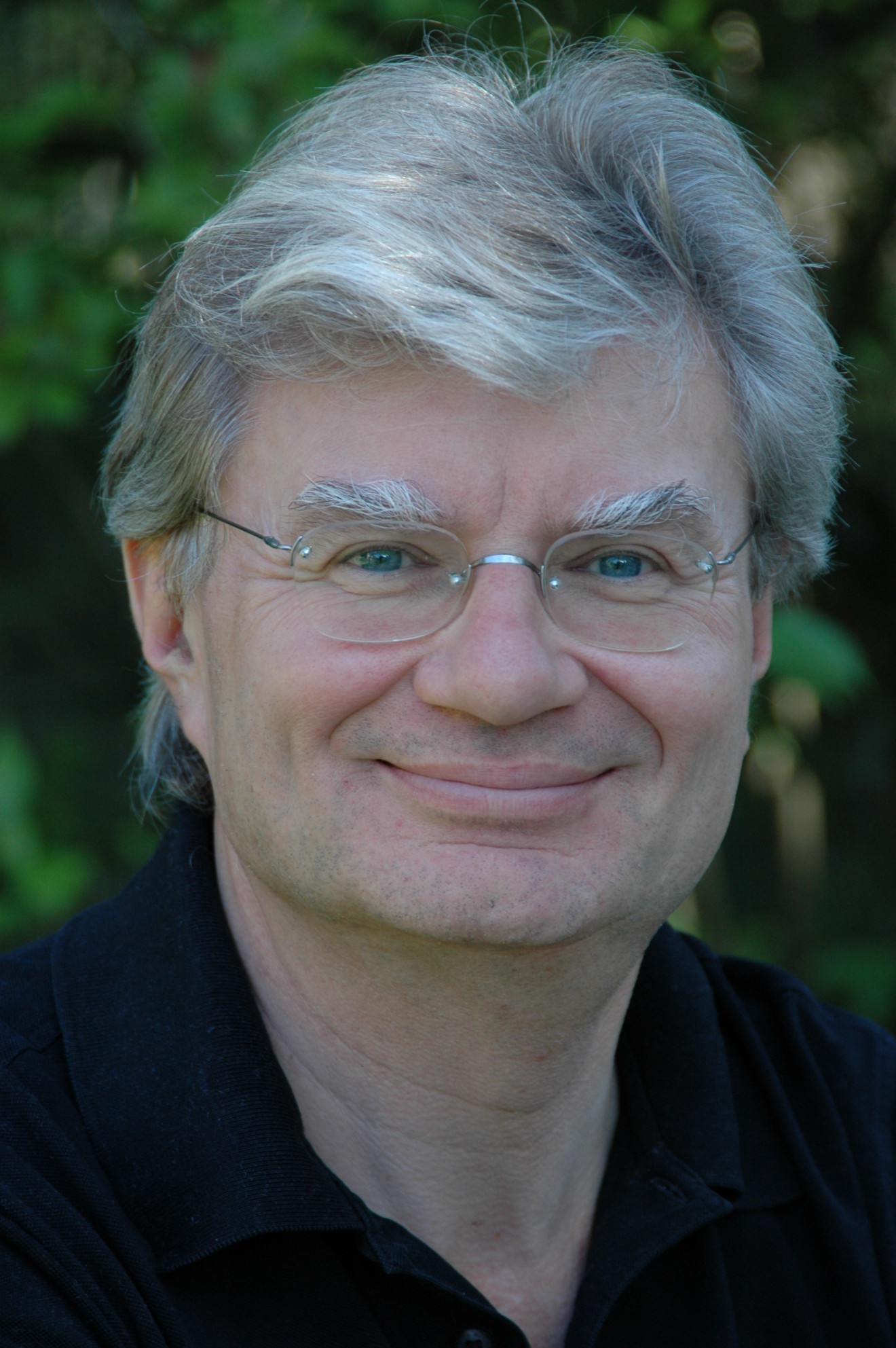 Photo: Alrun Knauß
Violist Hariolf Schlichtig, born 1950 in Tuttlingen, is well known as a chamber musician, soloist and teacher. He studied with Max Rostal and Sandor Vegh and has been member of the Cherubini Qartett for 19 years, which won several international competitions, appeared at famous venues all over the world, recorded several highly praised CDs and performed at internationally renowned festivals.

He appeared as soloist at the Cologne Philharmonie, the Herkulessaal in Munich, the Conservatoire at Bruxelles, at the May Festival Wiesbaden, at the Beethoven Festival in Bonn, and under Andras Schiff´s direction at Omaggio a Palladio in the Teatro Olimpico in Vicenza, Weimar, Basel and in 2006 in Zuerich and Carnegie Hall in New York.

In his longstanding relationship with the Munich Chamber Orchestra, he recorded the Viola concertos of K.Stamitz, F.A. Hoffmeister and D.F.Zelter for TUDOR. In March 2003 he played in the world premiere of the Viola Concerto of Herbert Callhoff under the direction of Christoph Poppen. He performs chamber music with collegues such as Tabea Zimmermann, Andras Schiff, Heinz Holliger, Alban Berg Quartett and Leonidas Kavakos, also as a guest of festivals like Edinburgh-Festival, Schubertiade Schwarzenberg, Whitsun-Concerts Ittingen and Festival of Arts Weimar.

Since 1987, Hariolf Schlichtig is Professor for Viola and Chamber Music at Hochschule für Musik und Theater in Munich. He gives master classes internationally. Among his students are several prize winners of important competitions and many of his former students hold positions of international prominence.

With the Munich Chamber Orchestra he made a highly regarded recording of concertos by K. Stamitz, F.A. Hoffmeister and C.F. Zelter. His CDs were honored with the Deutsche Schallplattenpreis, Echo Klassik, the Diapason d´Or and Choc de la Musique.

Hariolf Schlichtig is soloist and principal violist of the "Cappella Andrea Barca", the chamber orchestra founded in 1999 by András Schiff, its conductor and music director. This ensemble performs every year at "Mozartwoche" in Salzburg and in its "adopted home", Teatro Olimpico in Vicenza, as well as in the major concert halls worldwide.

He is especially active as an advocate of contemporary music, working with and premiering the music of composers such as Rudi Spring, Joerg Widmann, Aribert Reimann, Friedrich Cerha, Siegfried Matthus, Gyoergy Kurtag, Heinz Holliger and Martin Christoph Redel and premiered some of their music. Since 2001, he has been developing his own music together with the sculptor and musician Paul Fuchs.